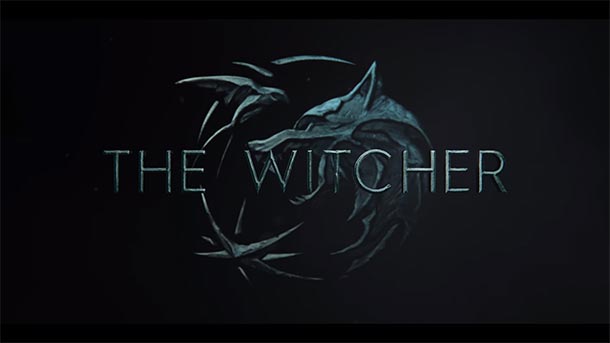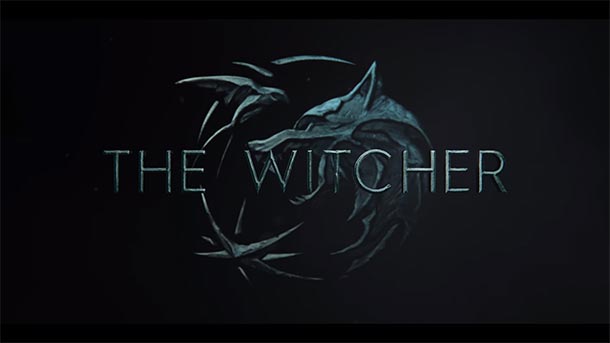 Bald kommt das vor­ge­zo­ge­ne Weih­nachts­ge­schenk, das Net­flix Fan­ta­sy-Fans macht: Die Strea­ming­ver­si­on von Sap­kow­siks Roma­nen um Geralt of Rivia ali­as THE WITCHER, dar­ge­stellt von Ex-Super­man Hen­ry Cavill.
Und Net­flix haut schnell vor­her noch­mal einen Trai­ler raus, der dies­mal ein­deu­tig zeigt, dass man hier offen­sicht­lich von GAME OF THRONES inspi­riert wur­de, auch wenn sol­che Ver­glei­che natür­lich eigent­lich unfair sind. Aber Farb­ge­bung und Stim­mun­gen las­sen durch­aus Par­al­le­len erken­nen. Davon abge­se­hen ist das mei­ner Ansicht nach der ers­te wirk­lich gelun­ge­ne Trai­ler für die neue Serie.
Man kann sich THE WITCHER ab dem 20. Dezem­ber 2019 auf Net­flix anse­hen und dann selbst ein Bild machen.
Logo THE WITCHER Copy­right Net­flix